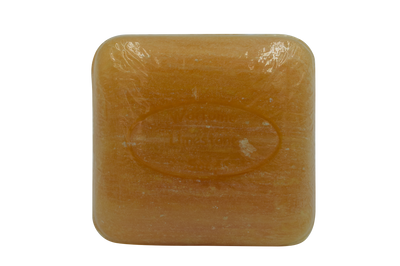 Waitomo Limestone Orange and Honey Soap 75g
Waitomo Limestone Soaps
$4.99
Waitomo Limestone soaps, creams and balms are produced in a small boutique manufactory in Te Kumi, Te Kuiti, near the world-famous Waitomo caves in the Waitomo district of New Zealand. 
The unique, patented formula of the soaps uses an all-natural, non-allergenic, calcium product, quarried from the area. This natural product has not undergone any chemical processes and is of a consistent and high quality, suitable for food and pharmaceuticals. 
These soaps are made from saponified oils from, olive, coconut, bran; water, vegetable glycerine, natural fragrances, food grade colourants, sodium chloride, titanium dioxide and natural botanicals. 
The shrink wrap packaging is made from cellulose wrap, which is made from glucose molecules and is totally biodegradable! 
This product is not tested on animals and contains no nasty chemicals. 
SKU: 11402