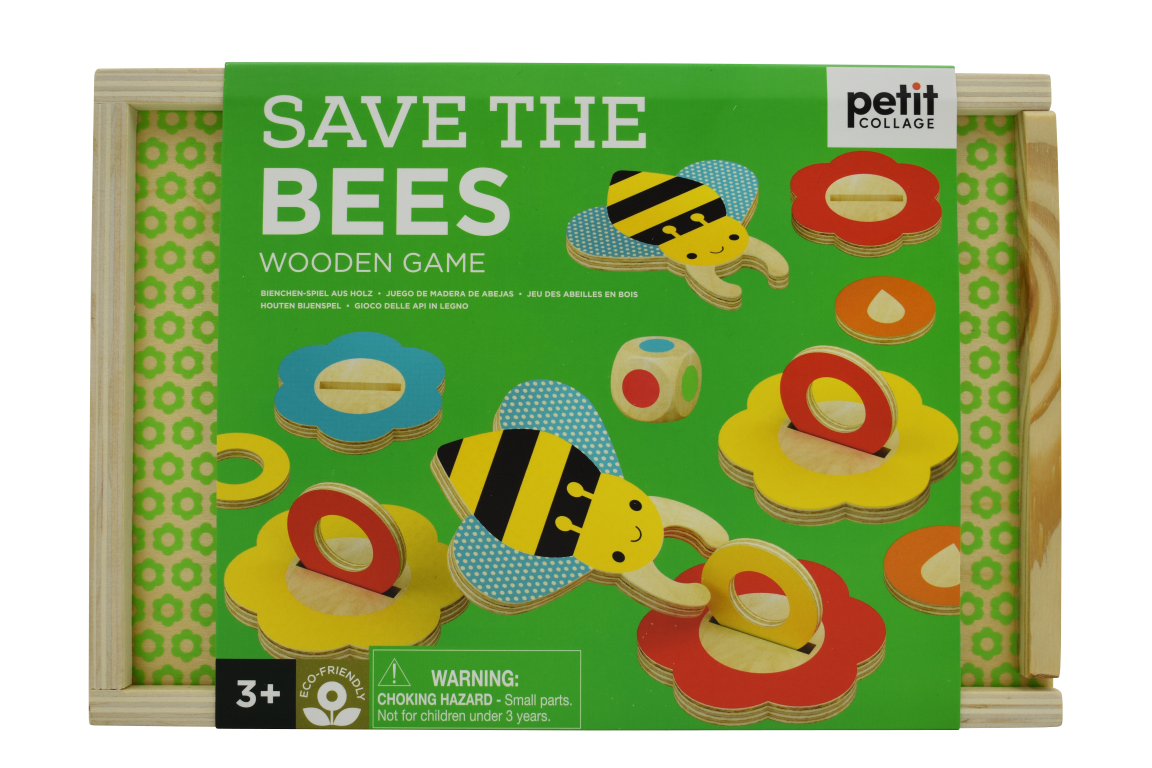 Save The Bees Wooden Game
IsAlbi
$57.99
Save The Bees, Wooden Game.
Help the bees gather nectar to take back to their hive. Roll the die to move from flower to flower. the first player to turn all their nectar to honey wins!
This game includes 2 bees, 8 flowers, 8 nectar rings, 8 honey coins, and 1 die.
SKU: 5055923790014