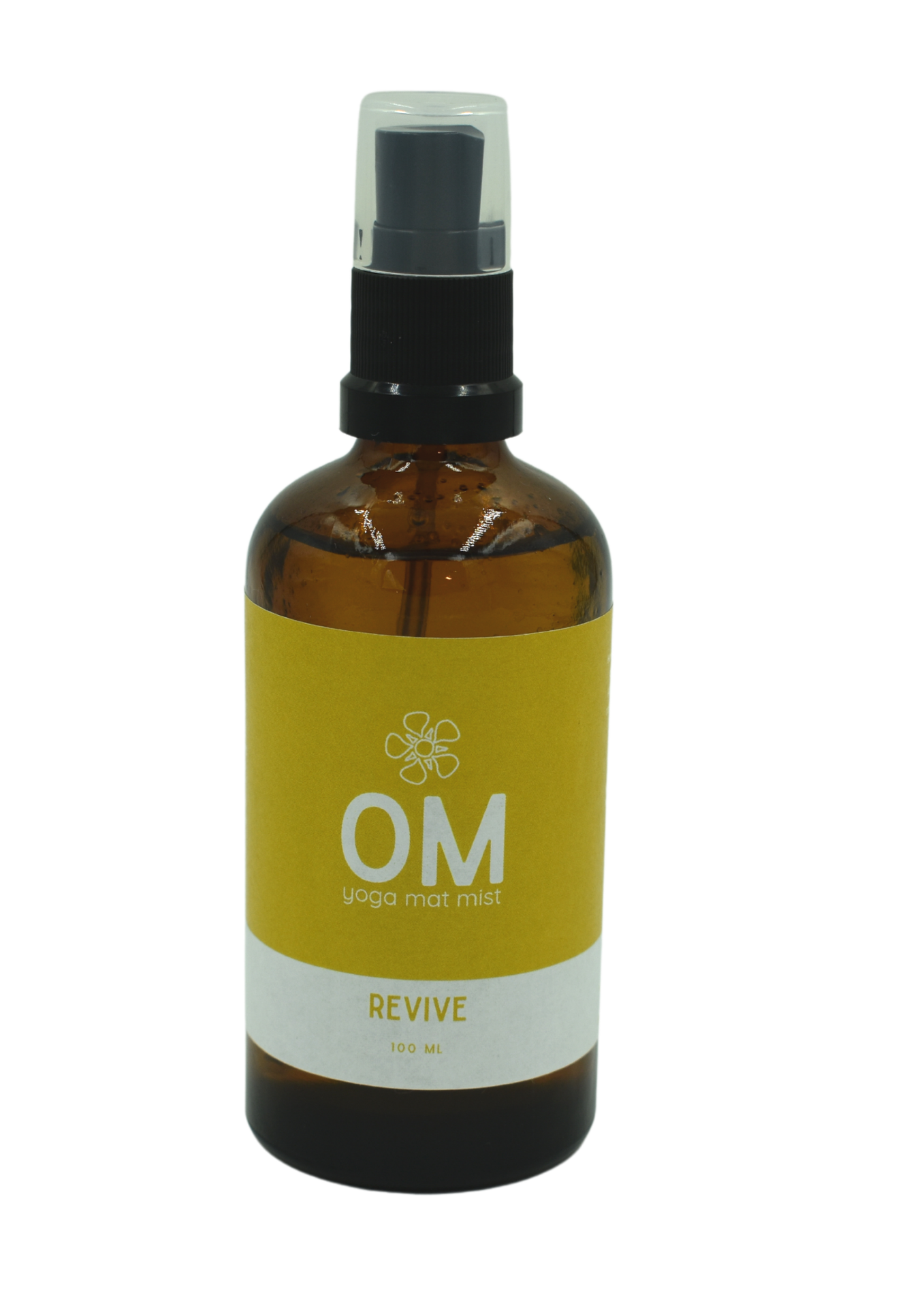 OM Yoga Mat Mist 100ml - Revive
OM
$19.99
OM Yoga Mat Mist is hand-made right here in Taupo and comes in two bee-utiful varieties - 'Revive' and 'Breathe'.
100% natural ingredients, pure essential oils, vegan
Hand-made in Taupo, New Zealand
Glass bottles - so easy to recycle and kind on our environment
Anti-bacterial, anti-viral and anti-fungal - great to clean your yoga mat or gym mat, clean and refresh shoes and bike seats or use as an aromatherapy room spray - the power of nature!
It's the perfect size for a handbag, in the car or sitting by your yoga mat and is a great gift idea!
'REVIVE' - Ingredients: Witch Hazel, Teatree, Lemongrass
SKU: 11271