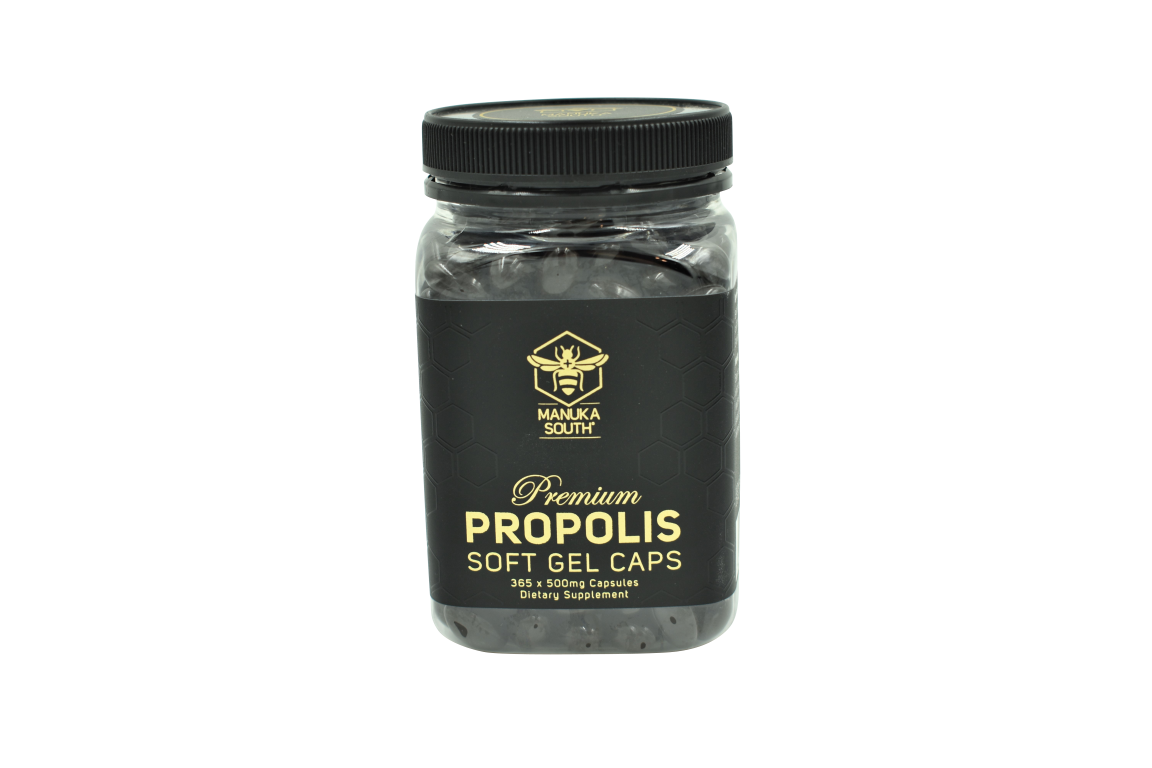 Manuka South Propolis Soft Gel Tabs 500mg 365s
Manuka South
$82.99
Propolis is produced by honey bees and is nature's answer to help protect against threats to their beehive. 
Propolis soft gels taken daily has been shown to have a very positive effect on the immune system. They also help support certain organ systems of the body. 
Contains: 
365 x 500mg Capsules.
Dose: 
Take 1-4 capsules daily to obtain its benefits. 
SKU: 9421901447441