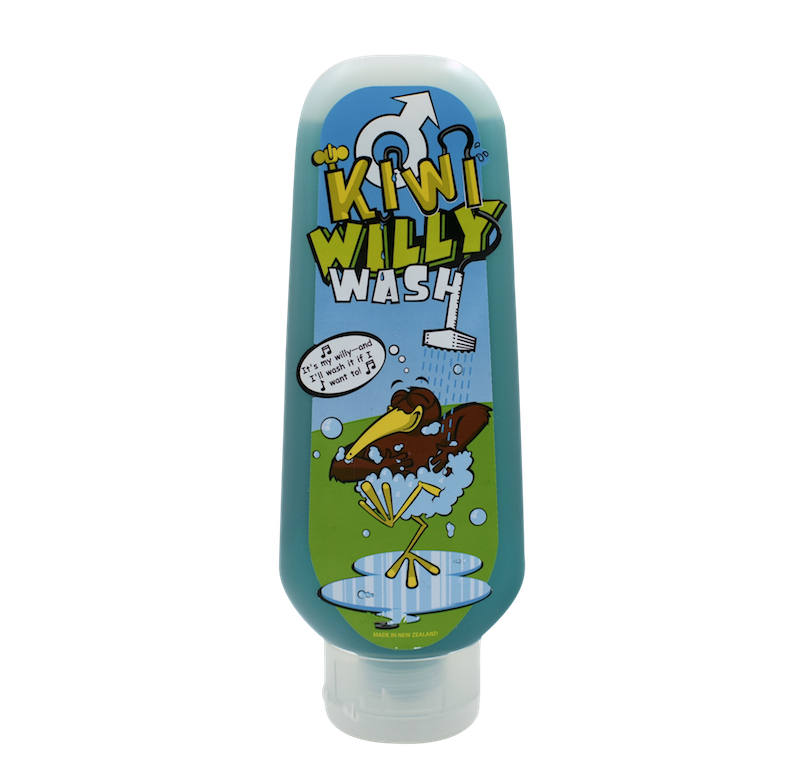 Kiwi Willy Wash Shower Gel 180ml
Parrs Products
$14.99
A willy to be proud of should be bright and sparkling clean.
Don't worry if it's small or large as long as it has a gleam.
It should be nice and smooth to the touch, completely smelly free,
Should you need to bring it out quite unexpectedly.
Use this Kiwi Willy Wash each morning and at night,
So, if you bring your willy out, it'll be shiny, clean and bright.
SKU: 9415293212756